Why Choose
Blink
"Blink is just different…. In the very best way!" Sitting in the top 1% of the 30,000+ distributors in the promotional products industry, Blink has the resources, knowledge & experience of the largest distributors blended with the imagination, flexibility and personalized marketing insights of the most creative boutique agencies in the world.
Woman-owned full-service brand merchandising agency
Among the top 1% of all USA distributors (top 75 of 30K distributors)
Full-time certified ISO Quality Specialist on staff
Direct overseas sourcing and logistics team and factory audits by our quality specialists
Multiple awards for growth, work environment, creativity & commitment to quality
The only North American distributor to earn Mars Global Brands "Assured Status"
Serving our loyal customers for over 2 decades
Warehouses/kitting on-site and distribution centers across the world
One stop shop for all branded merchandise project needs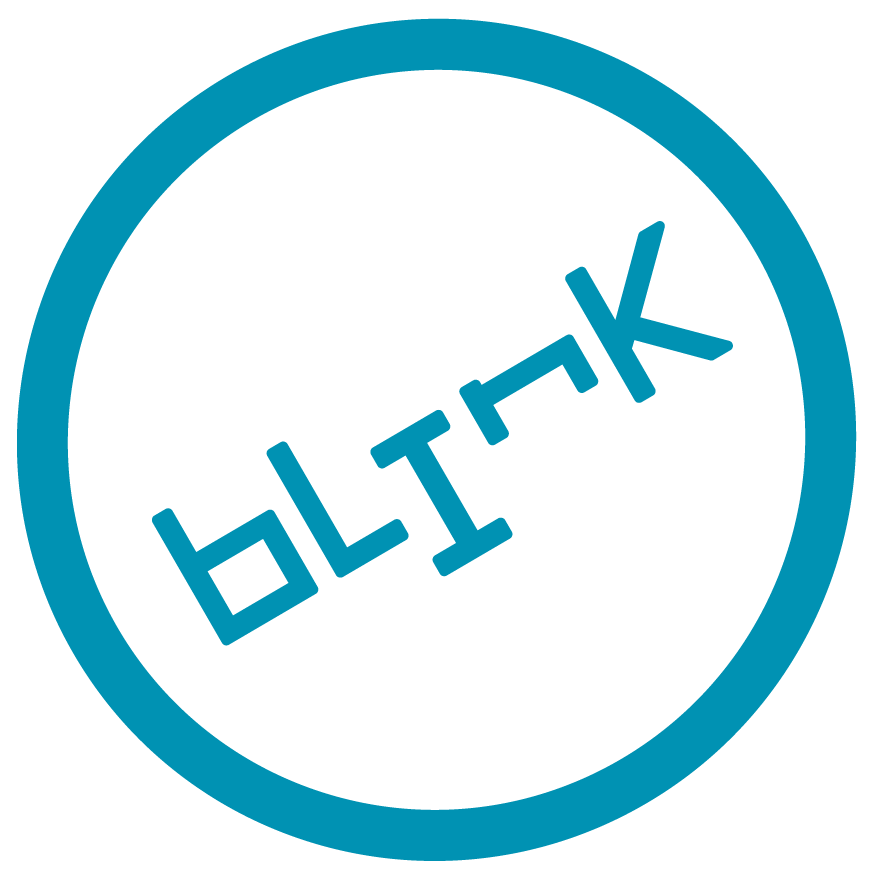 Our Core Values
INTEGRITY: We believe in doing all things with Respect, Dependability, Loyalty and Honesty

FUN: We believe in Working Hard and Playing Hard

COLLABORATION: We believe in doing all things with Teamwork, Communication and Trust

CREATIVITY & INNOVATION: We believe in Boundless Imagination, Continuous Improvements and Flexibility

QUALITY: We believe in Reliability, Excellence, Consistency and Efficiency

FAMILY: We believe in our Suppliers, we believe in our Clients, and we believe in Ourselves. And together, we believe in Blink.
Our Vision
To inspire and encourage creativity and positive brand experiences.