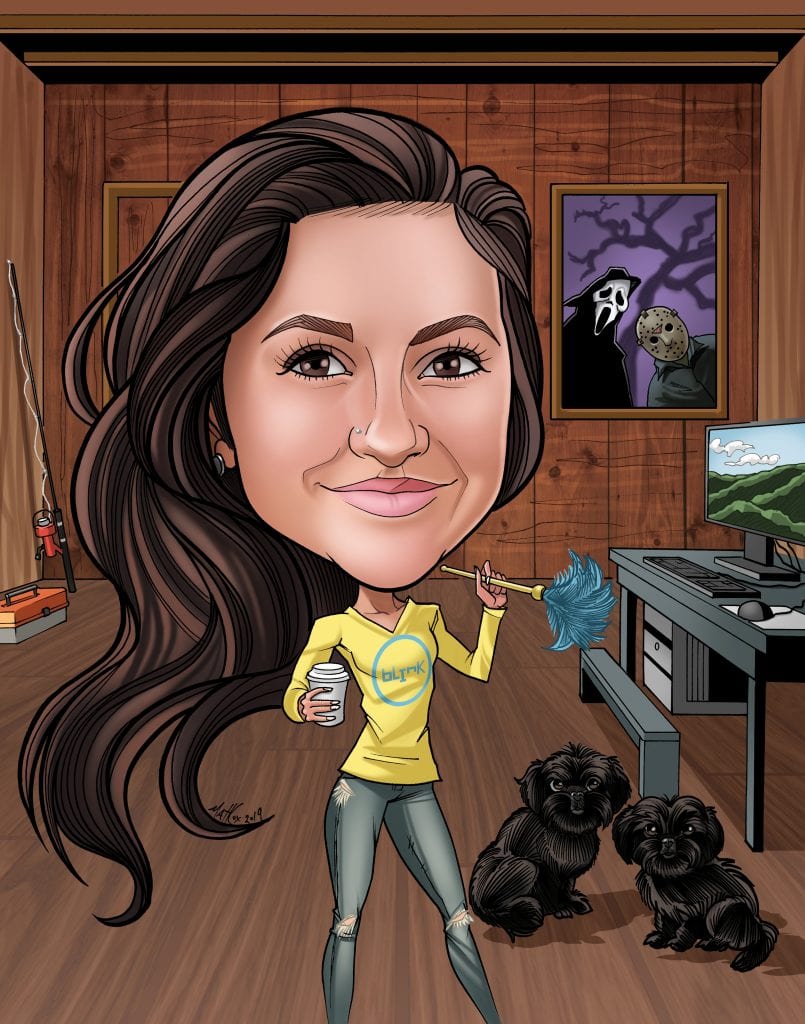 615-599-1231
Hometown?

Salt Lake City, Utah

Nickname?

Bre (Short for Breanna) or Breezy!

What cartoon character best describes you and why?

 Pocahontas. I love animals and I love our planet!

Random fact about yourself?

I LOVE the mountains. I would take the mountains over a beach any day, and would live there if I could.

Favorite Blink moment?

Being hired was for sure my FIRST favorite moment! But I feel like I leave with more favorite moments every day!